Bringin 'Em Back!
You want your classic car, vintage truck or custom ride out there on the road, being used and enjoyed, so do we. There is no reason to have so many amazing classics sitting, waiting, and just rusting away. Get them out of the barn, from under those tarps. Roll them away from the garage and let's get started "Bring Them Back".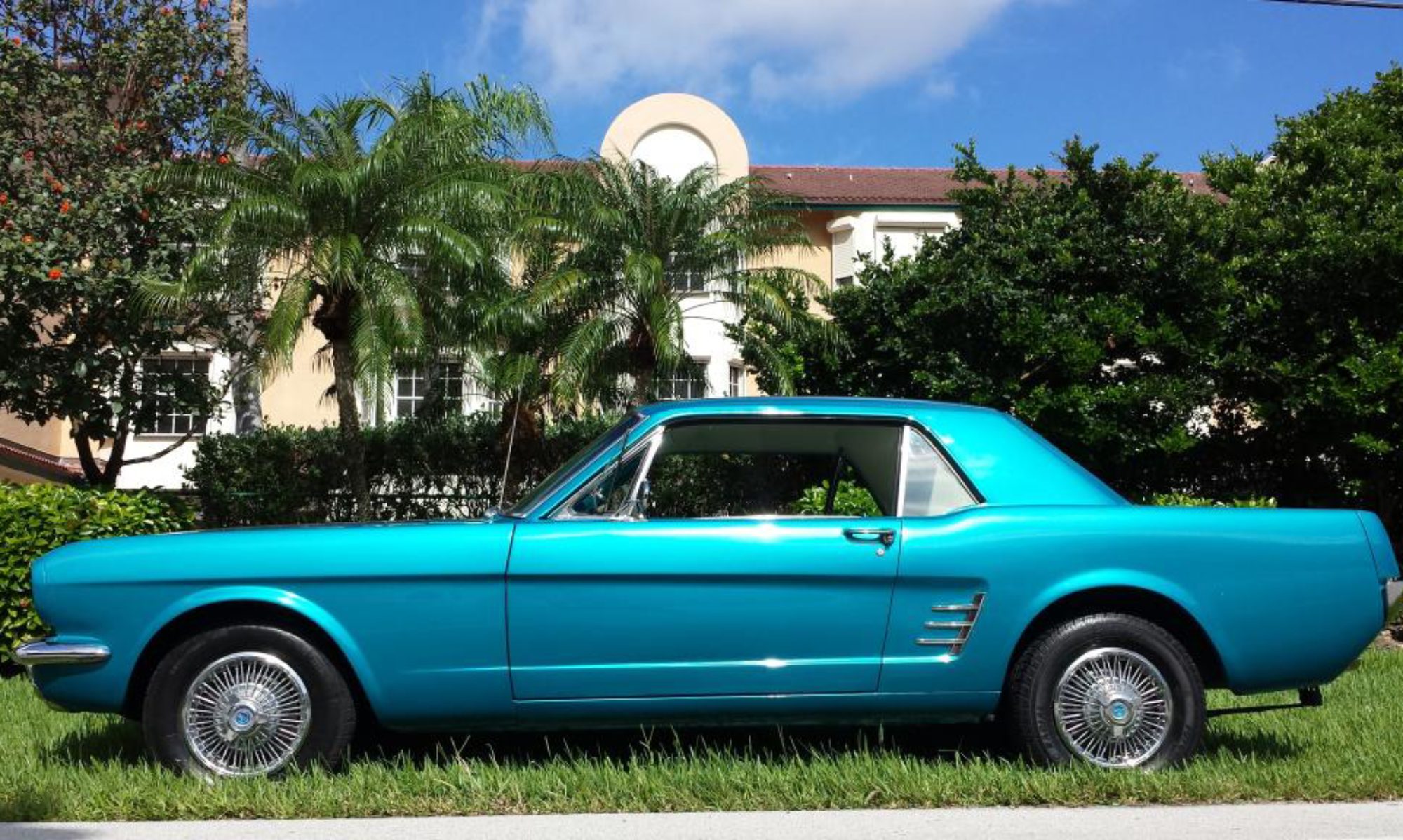 Our Philosopy
Restore Your Vehicle Correctly
Progress in a Timely Manner
Reasonable Pricing
Great Communication
"I am very happy with the work that was done to my truck I highly recommend them to anyone that needs restoration for their vehicles."
Rolando 
"We brought in our 1963 F100 to the team at graveyard. We have been extremely happy with the entire process from start to finish. In fact we were pleasantly surprised that we came in under budget. Joe the owner was upfront about the entire project."
Liza
Classic Car Restoration in Hollywood, Fl
"Bringing 'em back" to their glory days is the motto here at Graveyard Classics; we are passionate about each classic car restoration project we take on, and feel a sense of pride watching freshly restored vintage vehicles drive off into the sunset. Owners who find themselves endlessly scrolling through classic car restoration galleries or daydreaming each time they hear an antique car engine roar, should contact Graveyard Classics  to start making their dreams a reality.
Graveyard Classics is a full service classic car restoration shop that is truly passionate about each and every classic car, antique car, custom hot rod, and muscle car restoration project we perform.
Recognized for our quality craftsmanship, accurate upfront estimates, and unmatched personal customer service; our professional car restoration and customization team works with each owner to determine exactly how to best restore their classic or vintage automobiles.
Each project is meticulously photographed and documented online, so owners can follow along their car's progress. We get tons of questions asking "how much does car restoration cost" and the best way to find the answer is to come into the shop.
So really, we must ask again, what exactly is holding you back from getting started right now? It's time to feel proud of your old Mustang, Ford, Corvette, Dodge, Chevrolet, Plymouth, or whatever classic muscle or antique car is collecting dust in the garage. Graveyard Classics is here and ready to help restore trusty vehicles to their original glory days – TODAY!